Easy to Conceal Hearing Aids with Noise-Reduction Features and Ultra-Clear Sound Input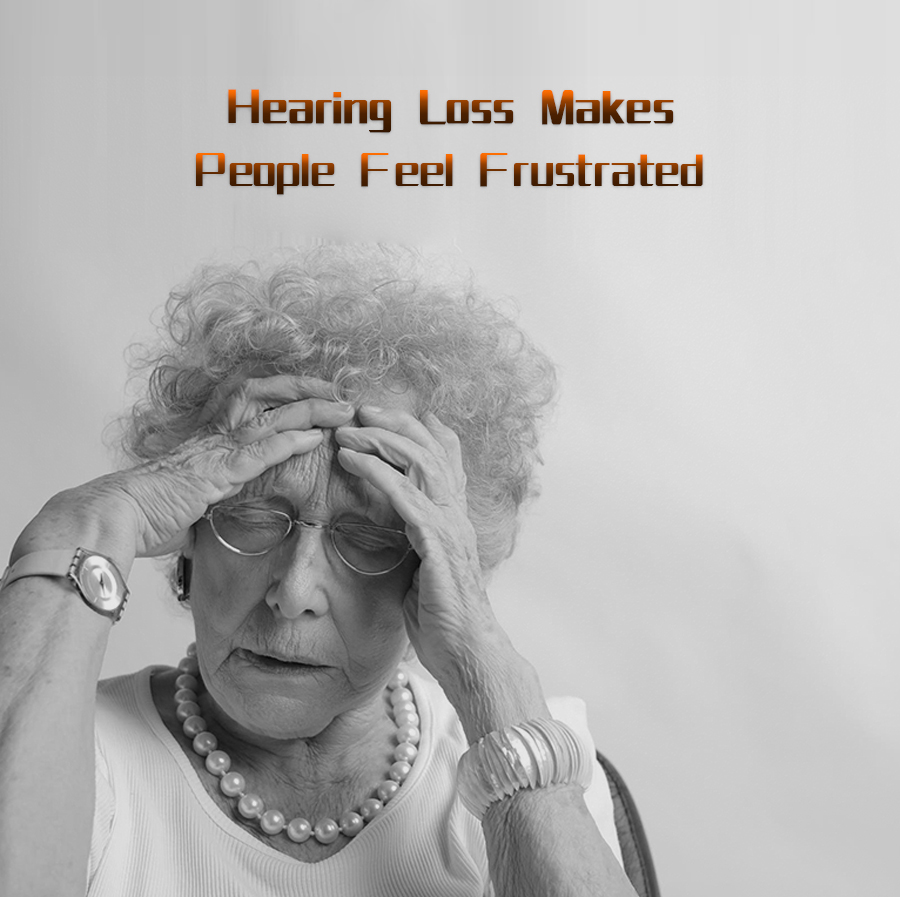 The AgiuBrae hearing amplifiers are made so compact, invisible and easy to wear with full digital circuitry and adjustable volume control, located in such a deep position in the ear canal to deliver the performance that other hearing amplifiers can't give. This is ultra-mini size and light weight aid, making it almost impossible to detect by anyone else.
Despite its miniature size, these hearing aids are designed to recognize and reduce the sound in the background while amplifying your hearing, making the conversation around you clear, helping you to hear birds, TV shows, etc. again. These hearing amplifies can bring back the quality of your life once more.
AgiuBrae Has… 
✅ Portable design that allows users to conveniently carry it everywhere.
✅ Color codes to help you distinguish hearing aids for left and right ear.
✅ An easy-conceal design.
✅ Automatic trimming and and tuning capacity to help hearing aids adjust based on the noise of the surroundings.
✅ Includes smart noise reduction.
Product parameter
Power supply: DC: 1.4V, the relative error is +5% and -10%.
Ambient temperature: 5°C~40°C
Relative humidity: S≤80%
Atmospheric pressure: 86KPa~106KPa
Maximum saturated sound pressure level (OSPLo): 118
High frequency average (OSPL90): 109
Full frequency sound gain (1600HZ): 32
Equivalent input noise level: ≤28
Total harmonic distortion: 8%
Frequency response range: 300-3500
"We gifted our dad with this hearing aid and he was super delighted! It has a sensitive sensor that picks up sound. It can also automatically adjust the type of sound you're getting based on the noise of your surroundings, you won't have to worry about getting too much noise that might hurt your ears! These hearing aids are also the easiest to wear!" – Mary B.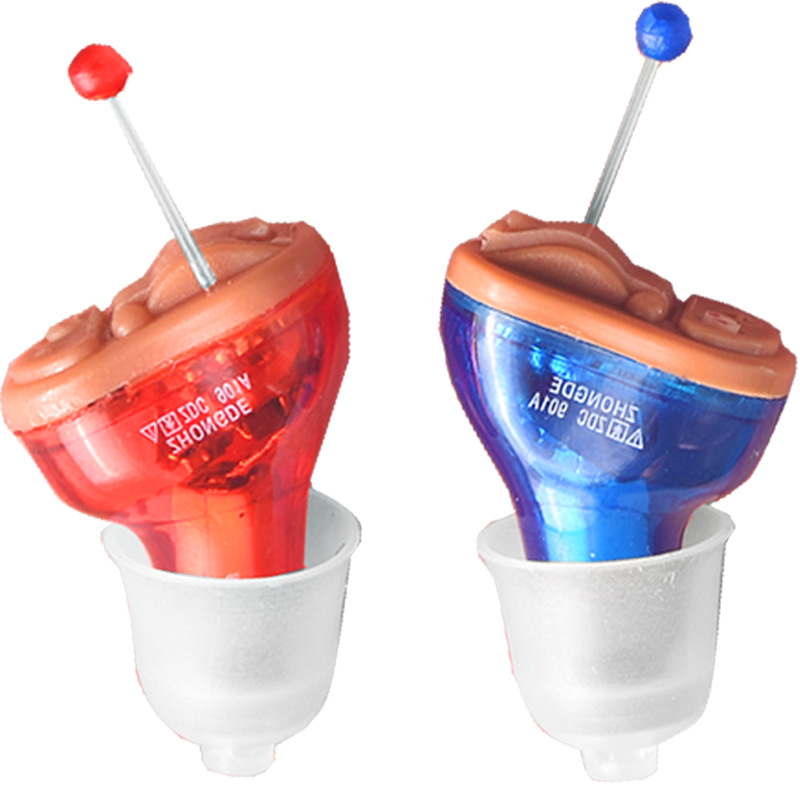 AgiuBrae Hearing Aid Features
Color appearance combined with mini bionic design to help you distinguish one hearing air from another. The hearing aids come with different colors to enable you to quickly identify which one works best for your left and right ear. No more confusing the two and getting funky sounds.
Complete joint plane which makes the hearing aids easy to wear. The joint plane immediately makes the hearing aids cling to the ear slot.
Includes smart noise reduction that eliminates buzzing sounds that interfere with hearing. Worried about buzzing sounds affecting your hearing? Although the hearing aids are sensitive in picking out sounds, they also include smart reduction feature to trim out the noise that might affect sound input.
Automatic tuning to help hearing aids adjust to the noise of the surroundings. The hearing aids automatically adjust how they pick up sound depending on your surroundings (whether too noisy, or too quiet).
Ideal for indoor and outdoor use. You can use this while you're outside enjoying your surroundings, or when you're watching TV and lounging at home.
How to switch the right program?
One Beep: Program 1 Normal Mode Good for regular everyday listening provides Amplification across all frequencies.
Two Beeps: Program 2 Noisy Mode Suitable when out doors like when on the road, on super markets to restaurants. Attenuates Hi-Frequencies.
Three Beeps: Program 3 Quiet Mode Suitable for a quieter environment- at home or on office. Attenuates low Frequencies.
Four Beeps: Program 4 Hearing Protection Mode: Compress the super loud volume to a suitable volume and enter the ear canal to protect your fragile eardrum.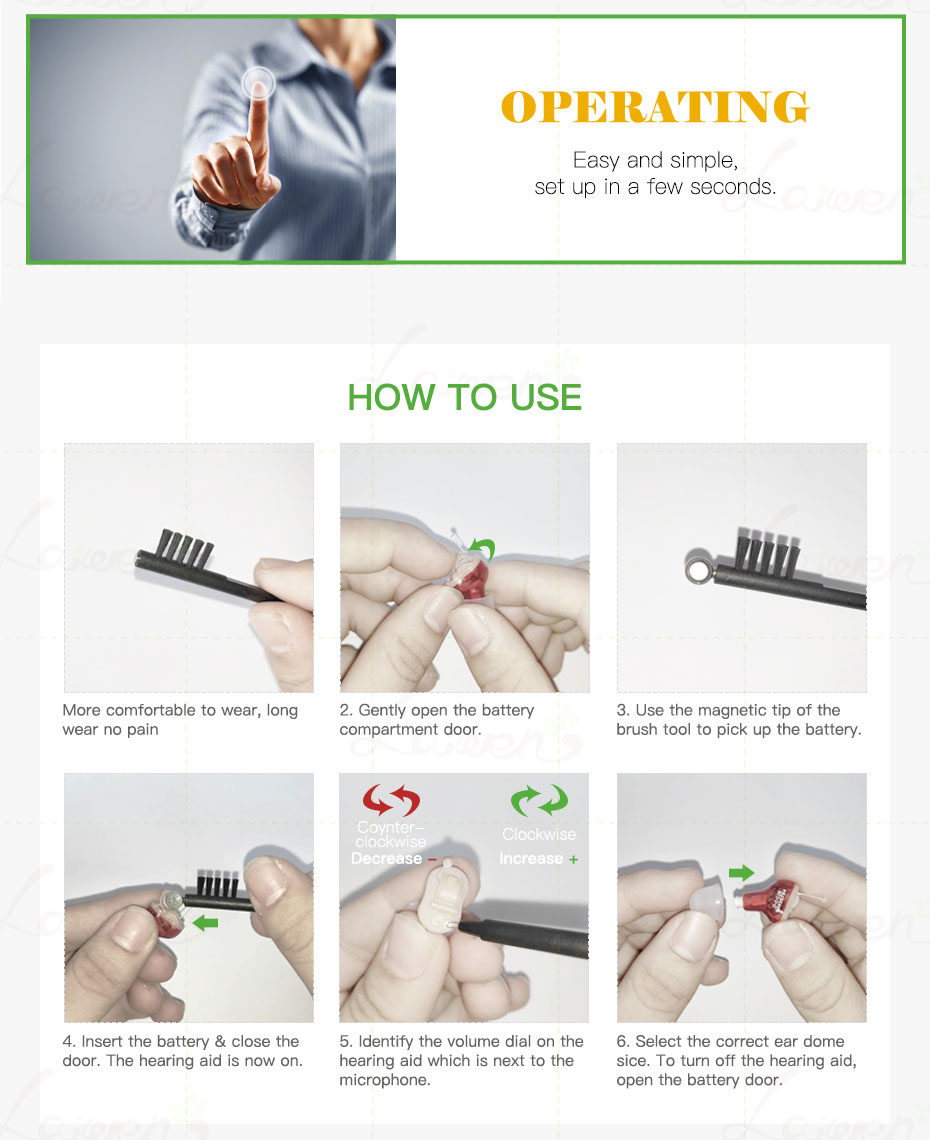 Note:
Thanks to your understanding, please allow 0-2mm error due to manual measurement.
Due to the differences between the different displays, the image may not match the actual color of the project. Please understand,thank you!
Package Include:
1*hearing aid
1*cleaning brush
1*mini screwdriver
1*earplug
1*battery
1*user manual