The ability to hear clearly is the way for better communication and appreciation of the sounds in your surroundings. Are you someone who's hearing is deteriorating and is having a hard time communicating? Get AudHelp and hear the outside sounds and regain your confidence again!
AudHelp is a rechargeable one-click operation hearing aid that is user friendly and easy to use. It's sleek and headset-like design is ideal for those who are afraid of any discrimination. An ideal hearing device that is best for any ages.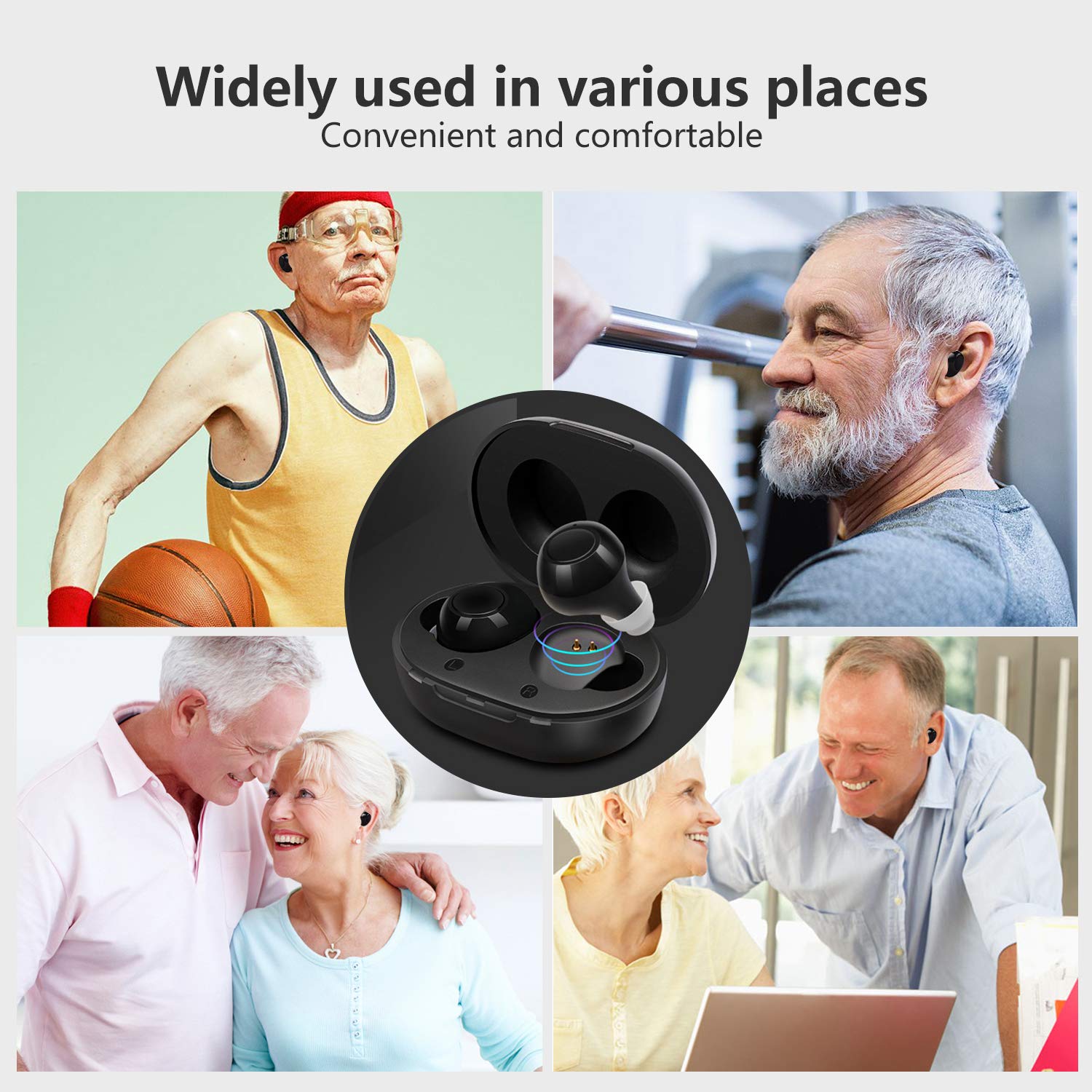 Intelligent and high quality: clear sound quality, beautiful appearance, sturdy and durable. With adjustable amplification mode function that helps amplify speech background without missing any piece of sound, thus bringing you a clear listening experience without causing transmission loss. It's the second chance for you to feel the true world around you.
Lightweight and comfortable: this hearing aid is small in size, convenient and comfortable to wear. The volume can be adjusted by pressing the buttons with low and medium power and suitable for patients with mild to moderate hearing loss. It is an ideal hearing companion for people with hearing impairment who listen to music, talk or watch. The naked design can be seamlessly integrated with your skin to hide it to the greatest extent
Simple operation: put the hearing aid to the right position of your ear before turning on it then long press the button for 3 seconds to turn on. After turning on, you can adjust the volume by short pressing the button. There are a total of six volume levels you can choose. Three "Di di di" sound means the the maximum volume and long press the button for 3 seconds to turn off the audiphones
Portable charging case: the charging box is charged with a built-in large-capacity battery, which can be charged anytime and anywhere. Put the hearing aids to the charging box . It can be used for 12 hours after charging for 2 hours. It is easy to carry and can be put into a pocket
A variety of accessories: this machine is equipped with 3 different sizes of earplugs, 2 each. Choose the earplugs that suit you, and then put the earplugs on the sound column of the main unit. .(ensure that the earplugs closely match the ear canal, otherwise it will easily cause sound feedback and cause howling)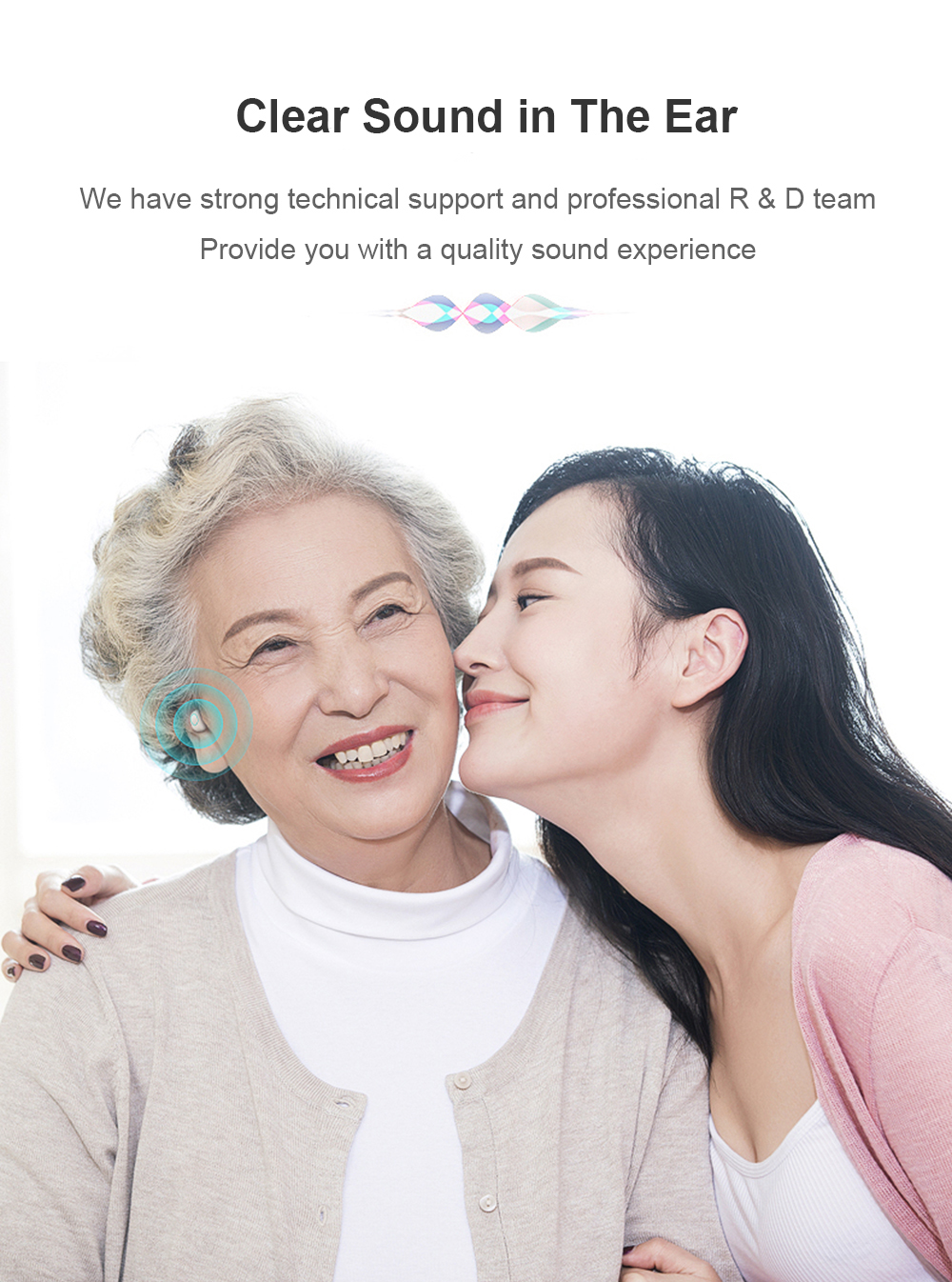 Specification:
Material: ABS
Color: White
Maximum OSPL90:≤117dB±3dB
High Frequency Average OSPL90:109dB±4dB
Average Gain:25dB±5dB
Frequency Response Range:400Hz-4500Hz
Equivalent Input Noise Sound Level:≤29dB+3
Total Harmonic Distortion:≤7%
Related Power Supply:≤6mA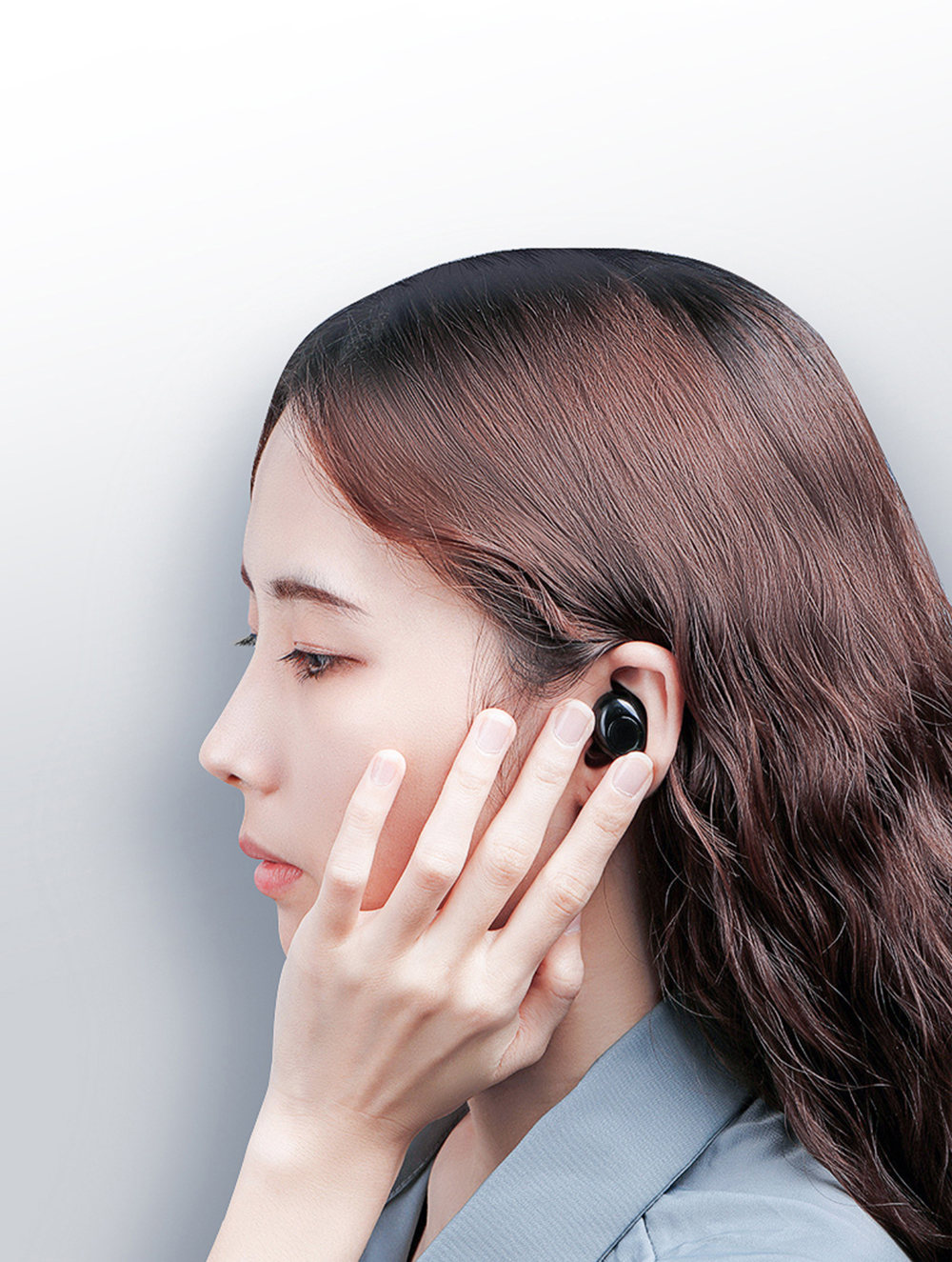 Features:
1.The product looks like a BT headset, which can protect your privacy. You don't have to worry about discrimination anymore.
2.Fine quality material, safe and non-toxic.
3.Mini, lightweight and invisible, comfortable for long time wearing without pain.
4.Intelligent noise reduction and volume adjustable. It can greatly reduce noise, provide clear sound quality.
5.Suitable for the elderly and those people with hearing loss, helping hearing the outside sound again, regaining confidence.
6.Rechargeable design. Comes with a Charging-case for recharging the device anywhere and anytime.
7.Easy to operate and use.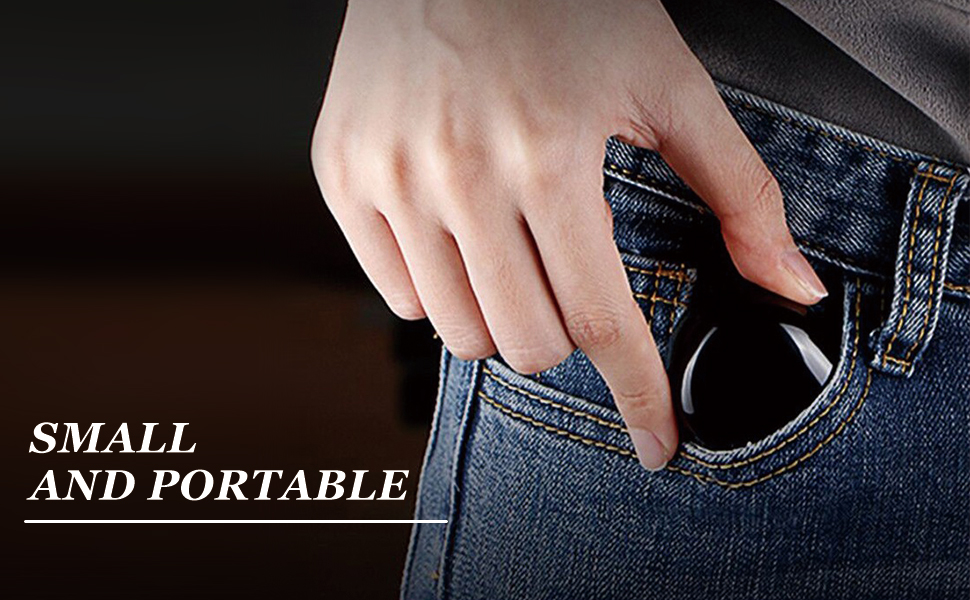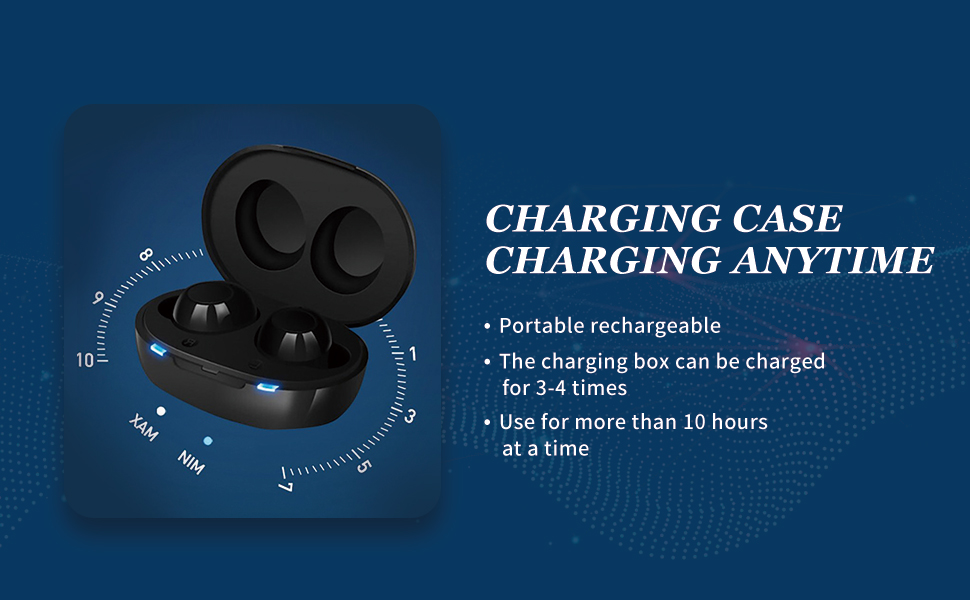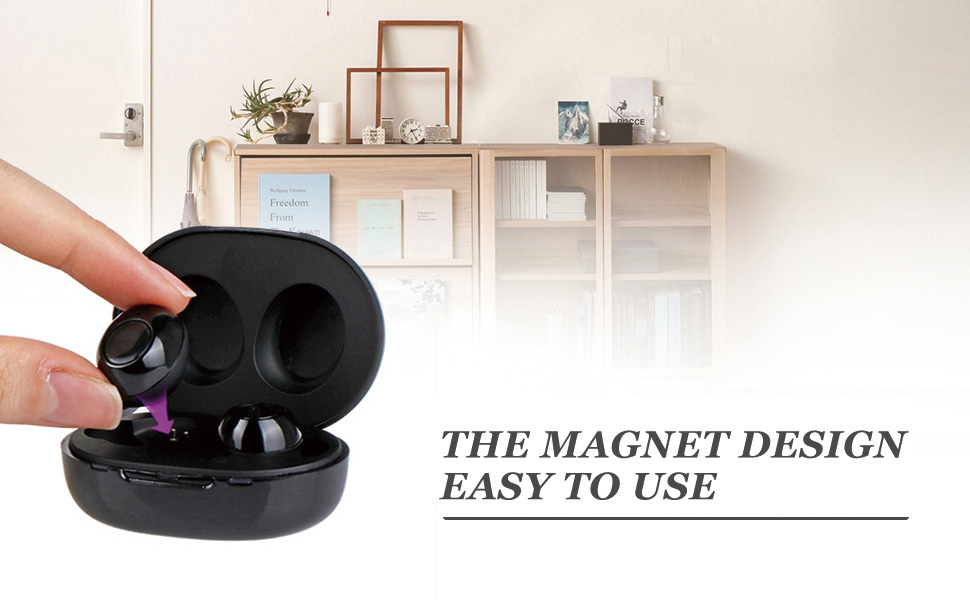 Packing List:
1.host:2 sets
2.charging box:1 set
3.earplugs:2 earplugs
4.charging cable:1 micro USB charging cable
5.qualified label:1