Portable Hearing Aids for All Ages – with Bluetooth Connectivity, Clear Voice Technology, And Easy Controls!
Aging can come in the way of hearing. Losing our hearing capacity can take away our opportunity to hear all the amazing sounds around us. However, there are devices that allow us to bring back our ability to hear clearly! Introducing LaroxClear – bluetooth hearing aids!
Portable, connects easily, and are completely versatile, the LaroxClear is a top-rated hearing aid that brings hearing relief for all ages!
LaroxClear Has:
✅ Bluetooth Connectivity
✅ Easy-connect Feature
✅ Clear Voice Technology
✅ Simple Operations and Less Complex Settings
✅ Portable Design
✅ Multiple Functions
✅ With mutliple sound options for different environments.
✅ Works for all Ages!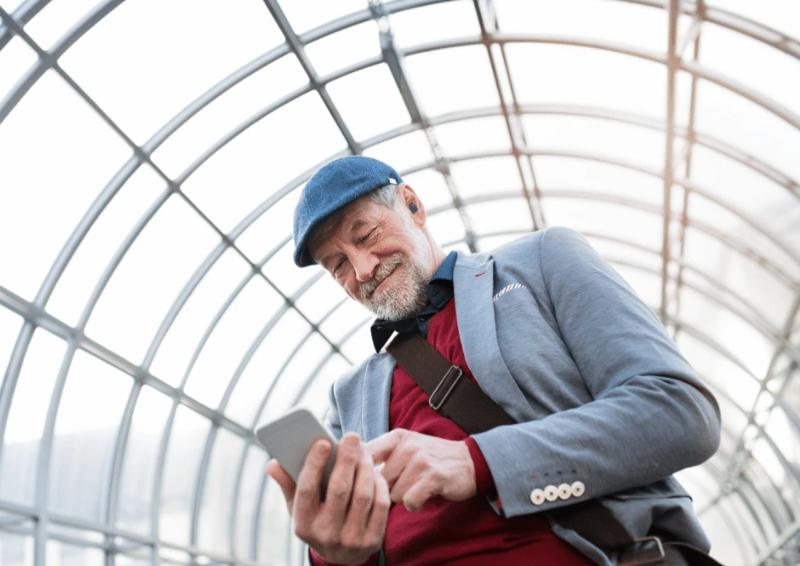 LaroxClear Hearing Aid Features
Bluetooth connectivity allows you to easily pair the hearings aids with phones and gadgets. The improved Bluetooth feature allows you to connect to different devices without wires. Users can connect to phones for calls, or to tablets and laptops for work and entertainment.
The hearings aids come with easy-connect feature so the hearing aids can quickly lock up with the Bluetooth without any downtime. The seamless connectivity feature allows you to connect the hearing aid easily to Bluetooth in just one second. No need to worry about missing any sound.
The LaroxClear comes with a Clear Voice Technology to help users communicate effectively. Listening to talking sounds is made clear with the Clear Voice Technology.
The device comes with easy operations so the users won't have to feel confused on how to make the hearing aids work. Using the LaroxClear is super easy. With just simple button operations, you won't feel unsure what to do next.
The LaroxClear comes with multiple sound options to help your hearing adjust to different environments. The hearing aids come with various sound settings to help adjust to different sound situations (quiet, noisy, buzzy).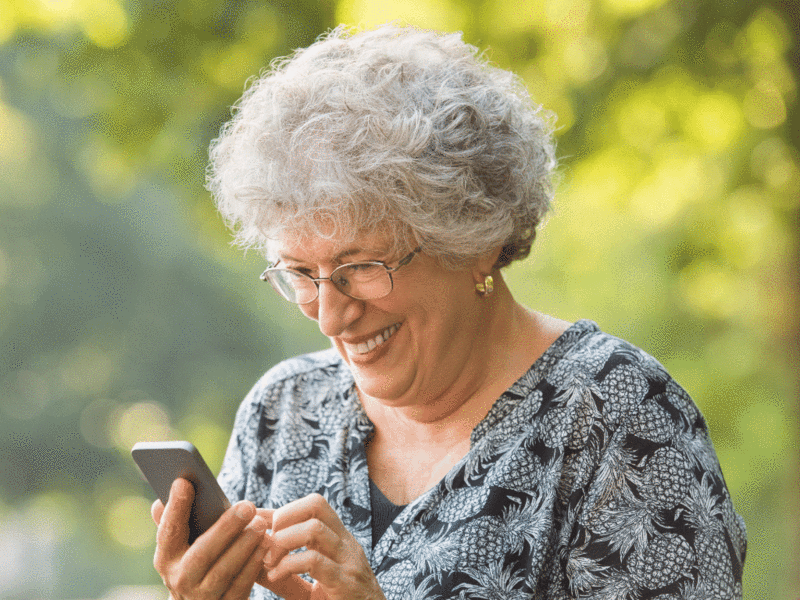 "The LaroxClear helped my mom find joy in listening to her favorite songs again. It's so easy to use, portable, and has an impressive battery capacity!"
On the go or even at home, automatically switch between hearing mode and Bluetooth streaming mode for a seamless experience.  When a call comes in, your LaroxClear will stream the call directly to your ears. No loud, echoing speakerphone or having to awkwardly hold the phone to your ear while trying to video chat. Your LaroxClear will recharge on the go with the portable charging case that fits into your purse or pocket. The modern convenience of a Bluetooth headset built into a dependable hearing aid designed by an audiologist. If you want a hearing aid with Bluetooth capability, the LaroxClear airs are a no-compromise superior choice.
Stay connected to your smartphone for music, video, and calls without sacrificing any hearing performance. The aids come with powerful rechargeable batteries that give you over 4 hours of phone calls, music, or movies. Get more than a day's worth of hearing in regular mode.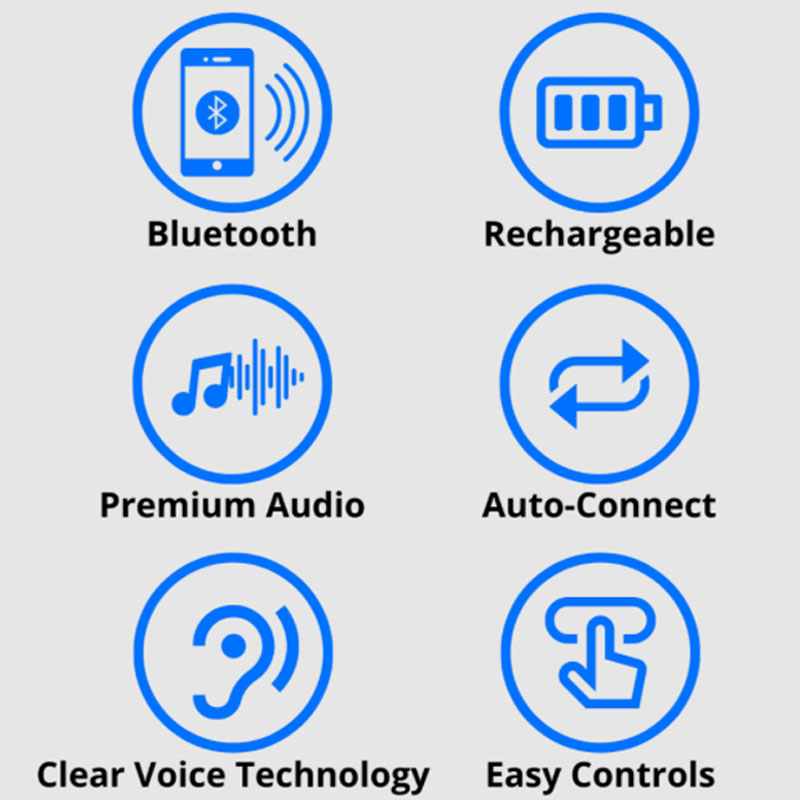 Four sound profile settings that help focus frequencies for optimal clarity
I. Normal: Good for indoors and close conversations
II. Outdoor: Areas of traffic or varying amounts of background sounds
III. Noisy: For crowds and restaurant settings
IV. Quiet: In low volume places to ensure voices are heard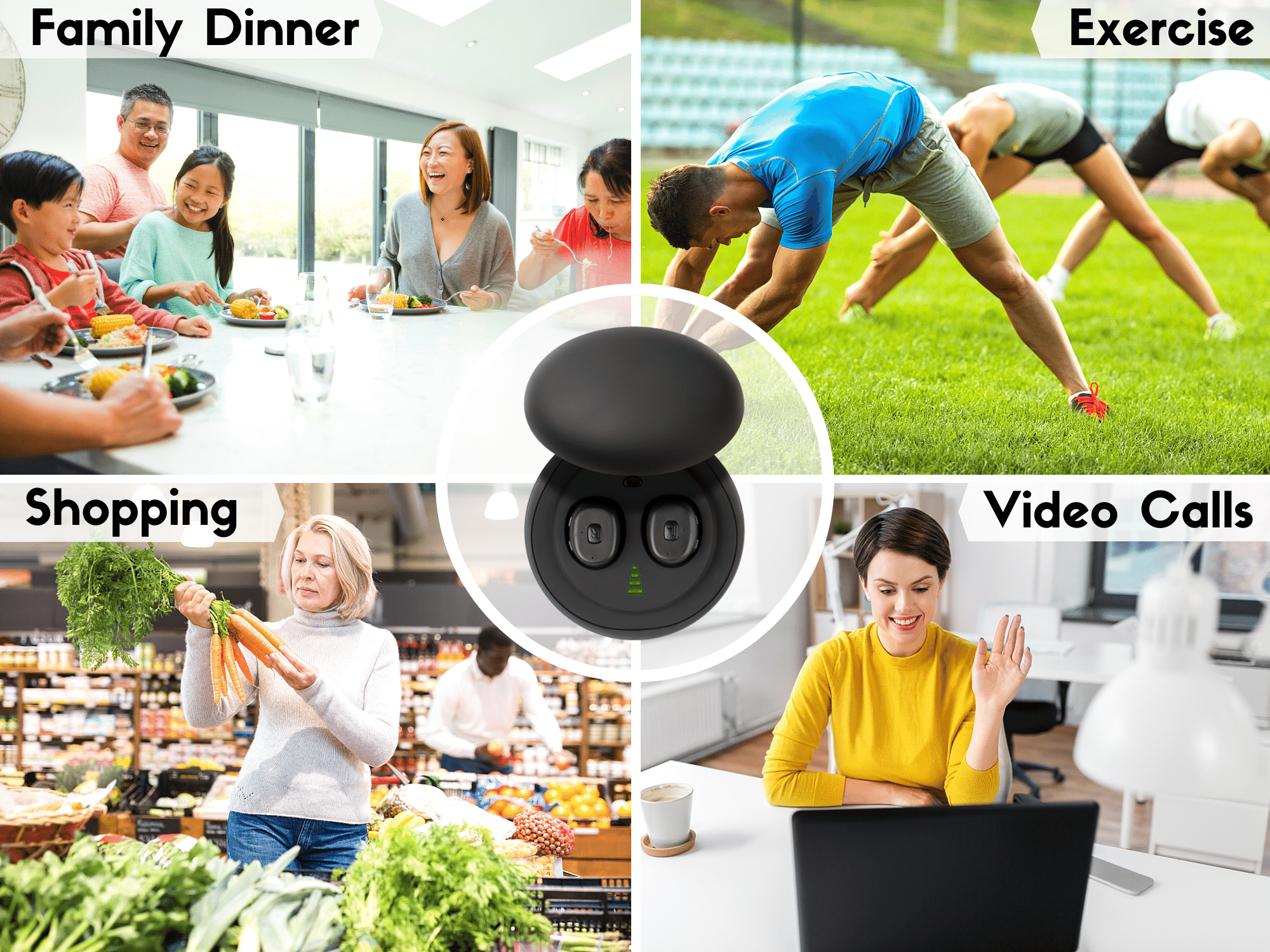 Fast charge your hearing aids in 90 minutes – overnight charging is safe with built-in overcharge protection
The portable case provides an additional three charges so you never have to worry about plugging in if you're out and about – making it perfect for short trips.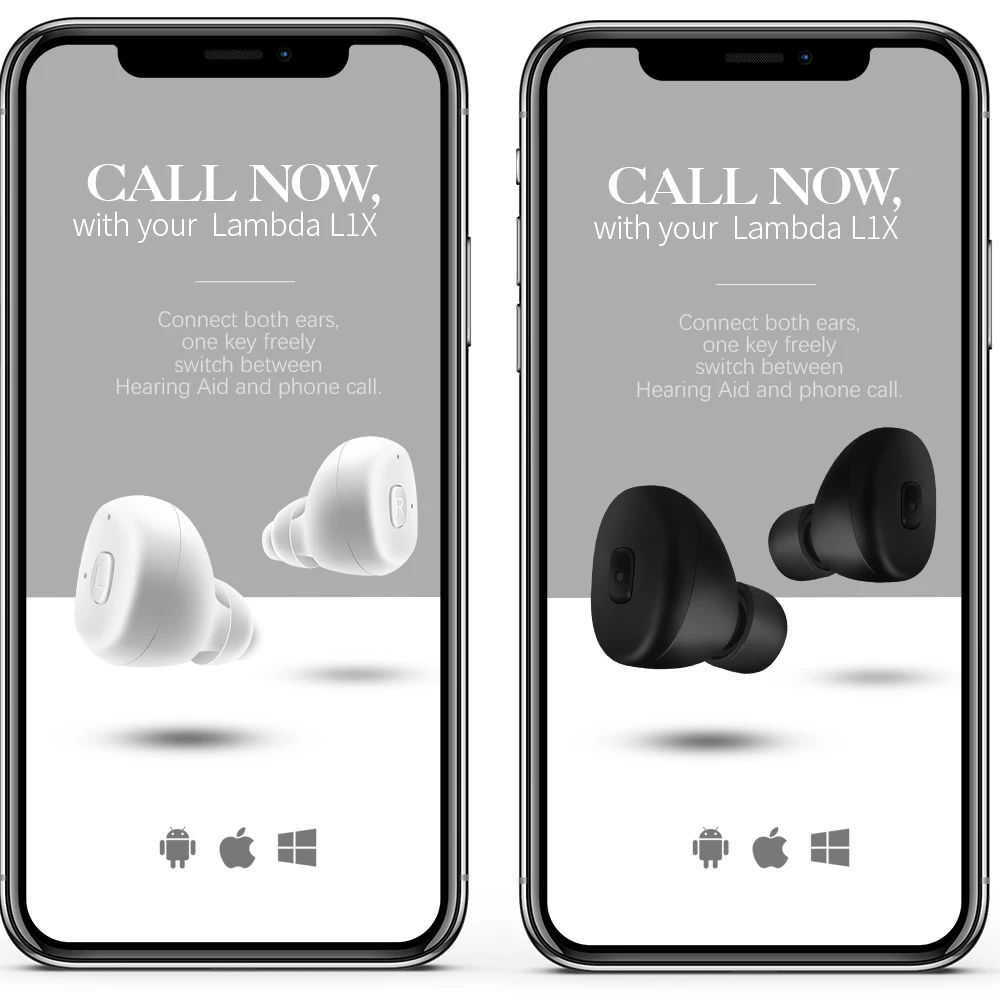 Amazing noise reduction circuitry processes external sounds in milliseconds to pass through clear and precise audio signals
Two independent microphones coordinate to minimize distortion, eliminate feedback, and reduce audio lag – protecting you against "listening fatigue"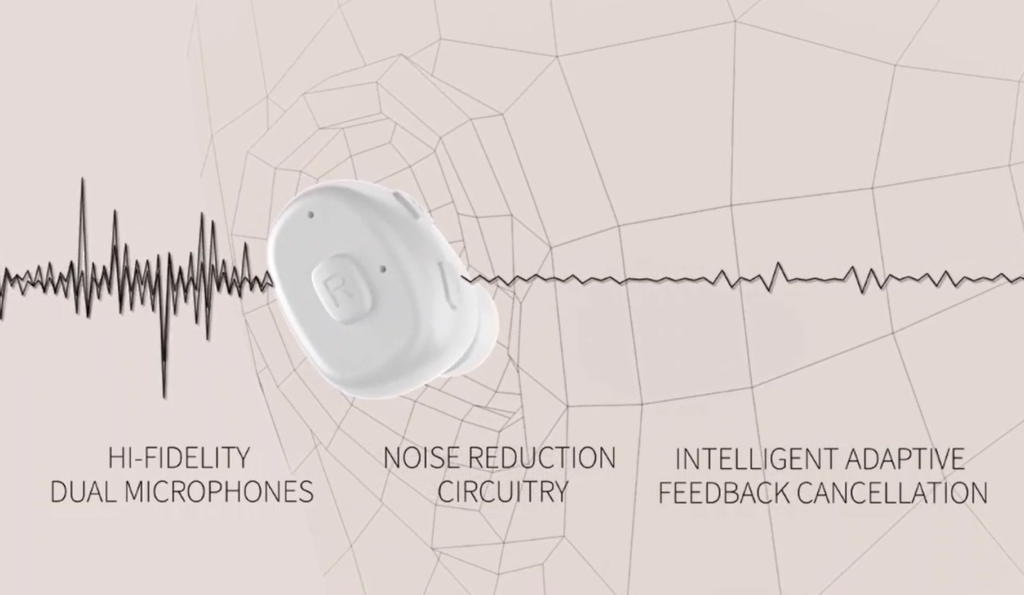 What's in the box?
USB Cable
Charger case
2-in 1 Cleaning tool
Hearing Aids (R/L)
3 Sets of ear tips
Bluetooth Hearing Aids