Get Accurate Blood Sugar Level Readings Every Time with the GlucoTec!
Are the currently prescribed blood sugar monitors too much for your budget? Are you worried about buying online because you aren't sure about its accuracy? The GlucoTec can put all your hesitations to rest. This advanced, high-precision glucose monitor is accurate and comes with the right price tag. Now, you can check your blood sugar levels efficiently anytime, anywhere.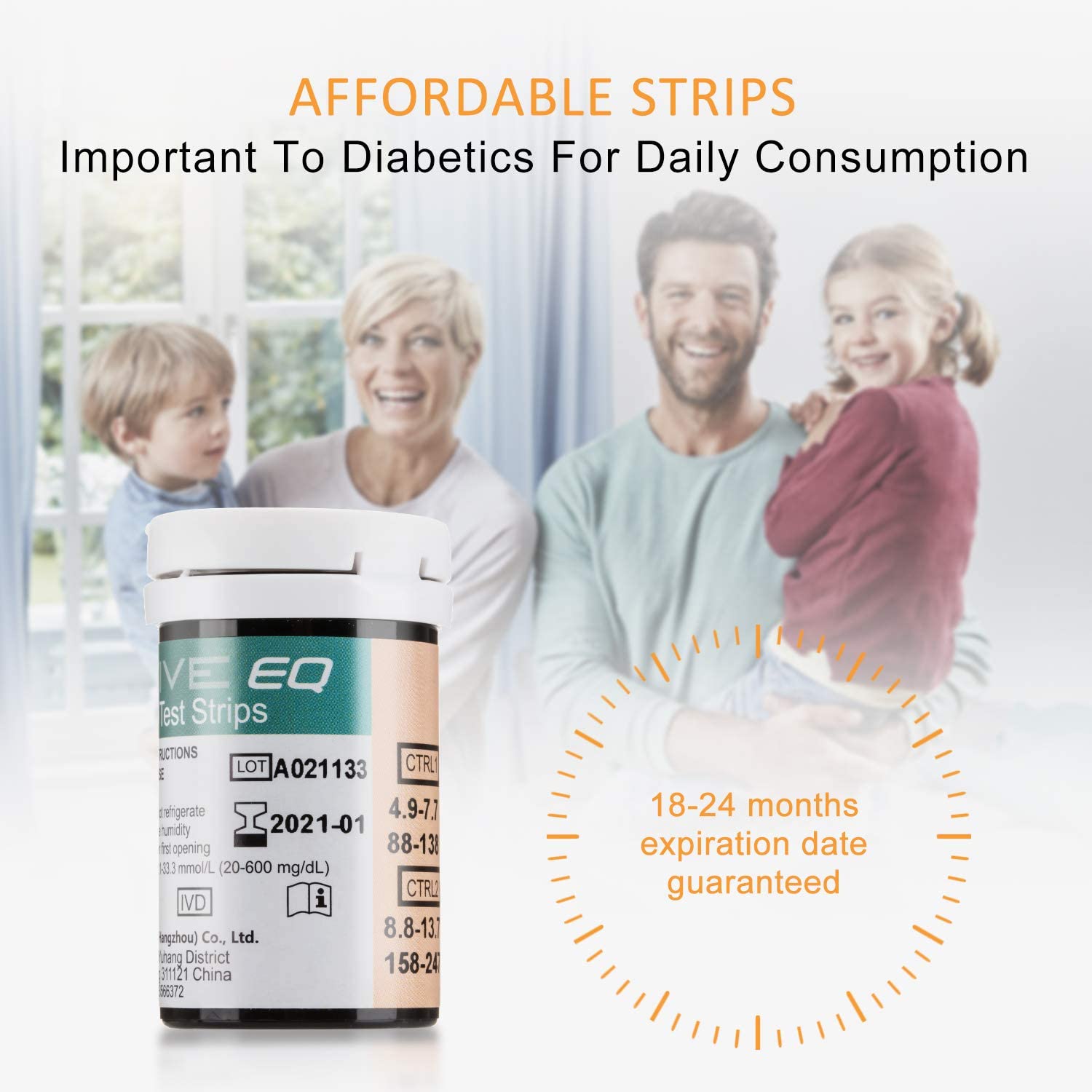 The GlucoTec Difference
The complete blood testing kit! The all-in-one blood sugar level testing device comes with a blood glucose monitor, 50 code-free test strips, 50 lancets, a pain-free lancing device, a carry bag, and a helpful user manual. This package is hospital-level, so you can confidently rely on the results.
Monitor your health daily with the GlucoTec. The uber simple and highly accurate testing can easily give you fast and reliable results. The device comes with an LCD screen to help you see results clearly.
Get results as fast as 5 seconds!  The new and improved electrode strips that prevent interference from blood oxygen variations assure accuracy. Get results in as little as 5 seconds!
Using this device is super easy! Featuring an advanced biosensor technology, the glucose meter requires no coding (auto-calibration) designed to reduce user error. All you need to do is simply insert a new test strip into the meter and prick a clean fingertip with a lancet to get a drop of blood (0.6 microliters), use the audible fill detection for easier results.
A great device for those who are on a diet. A great monitoring device for activities and medication management for someone with hyperglycemia, hypoglycemia, obesity, and other cerebrovascular diseases.
A great gift for your loved ones!
Features:
Accurate, stable, top-quality test strips for monitoring! The new and improved test strips feature excellent electrical conductivity and steady current. With a firm surface, the strips are not easy to fall off.
LCD Display for better interpretation of results. Users of this device will find results displayed on a large LCD screen. This is ideal for aging users!
A portable blood glucose test device. Used for blood glucose tests and health checks on various occasions such as at home or business travel.
Includes high and low BG alerts. With blood ketone reminders to prevent ketosis and High and low blood sugar reminders.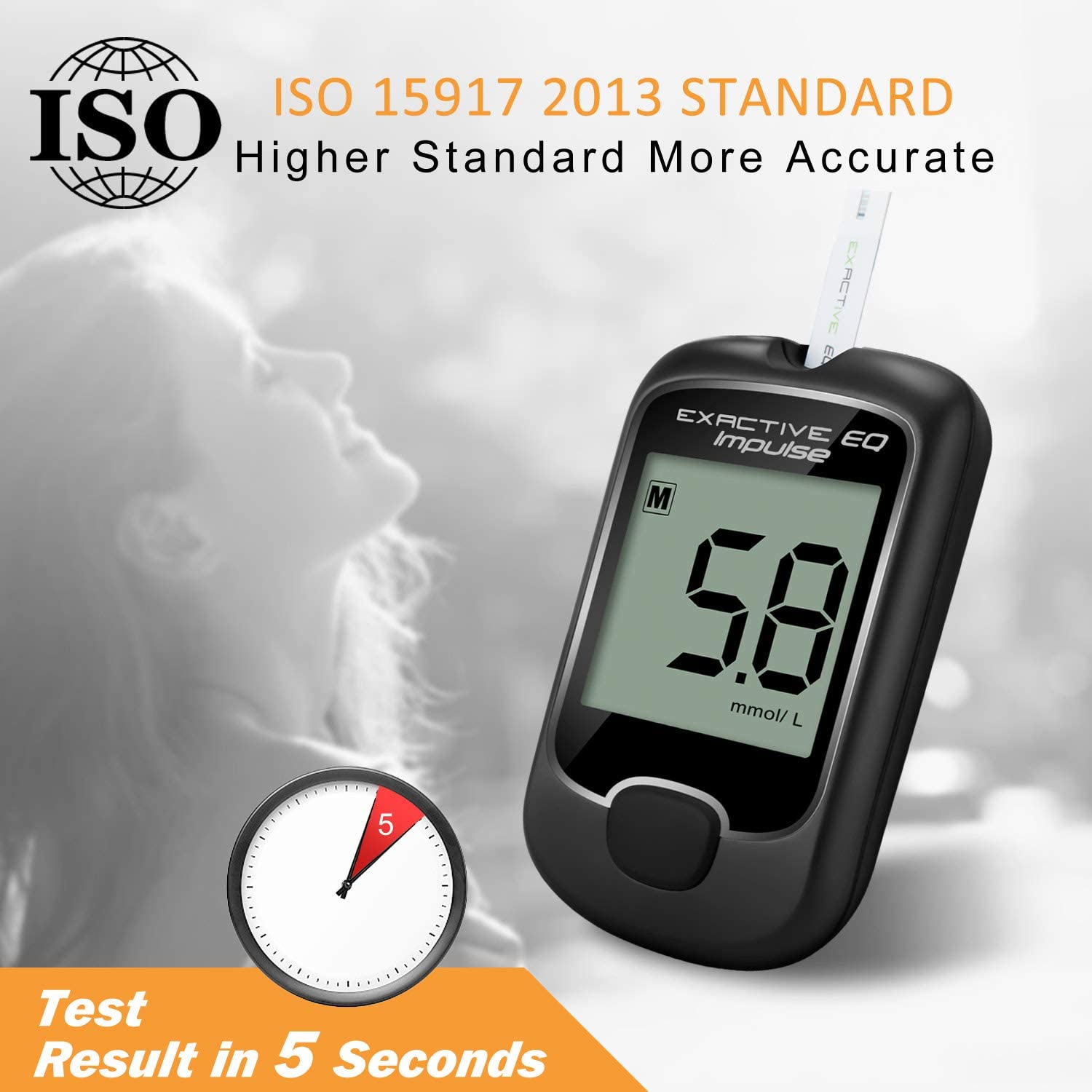 How to use it?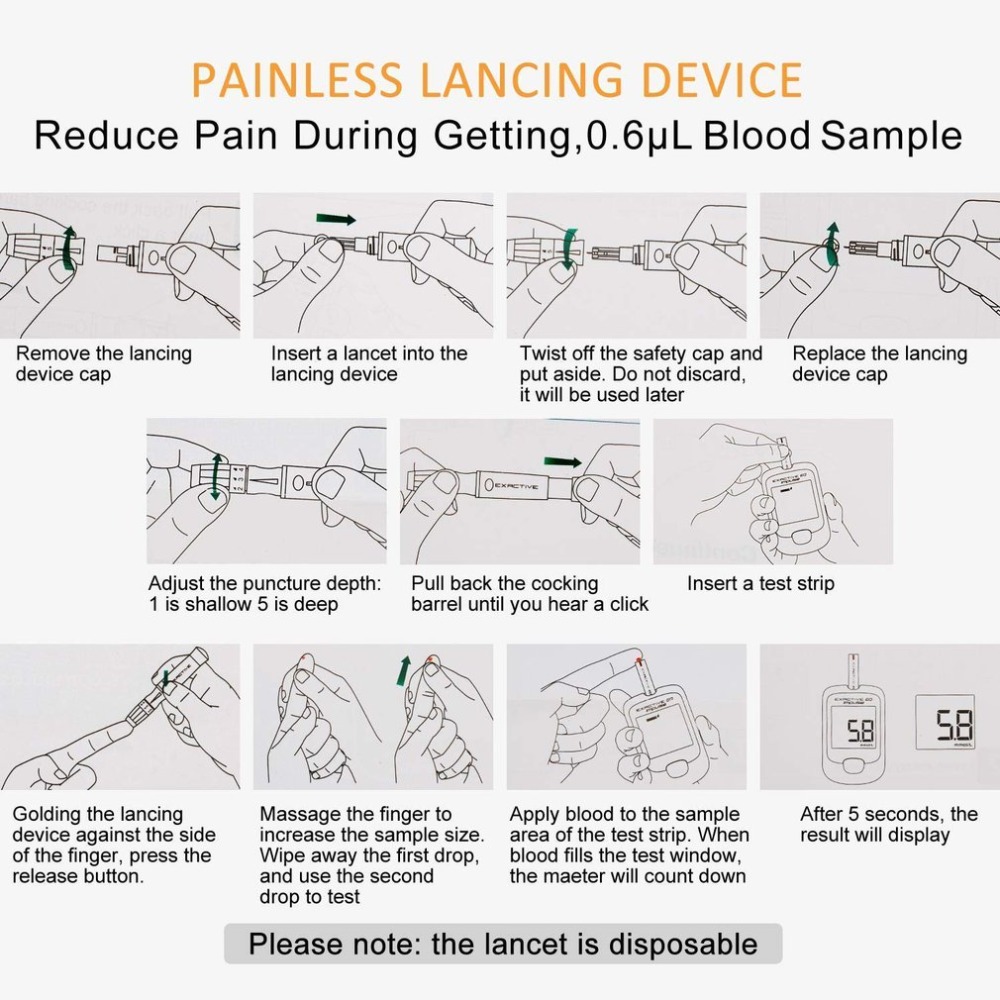 Specifications:
Material: PC
Color: black
Test Time: 5s
Screen: LCD Display
Battery Type: CR2032
Blood Sample size: 0.6 micro liters
Operating temperature: 5-45ºC
Dimensions: 3.3x 2.1 x 0.8in
Glucose test range:20-69mg/dL or 1.1-33.3 mmol / L
Package Included:
1x Glucose meter
blood collection pen
50 test strips
50 needles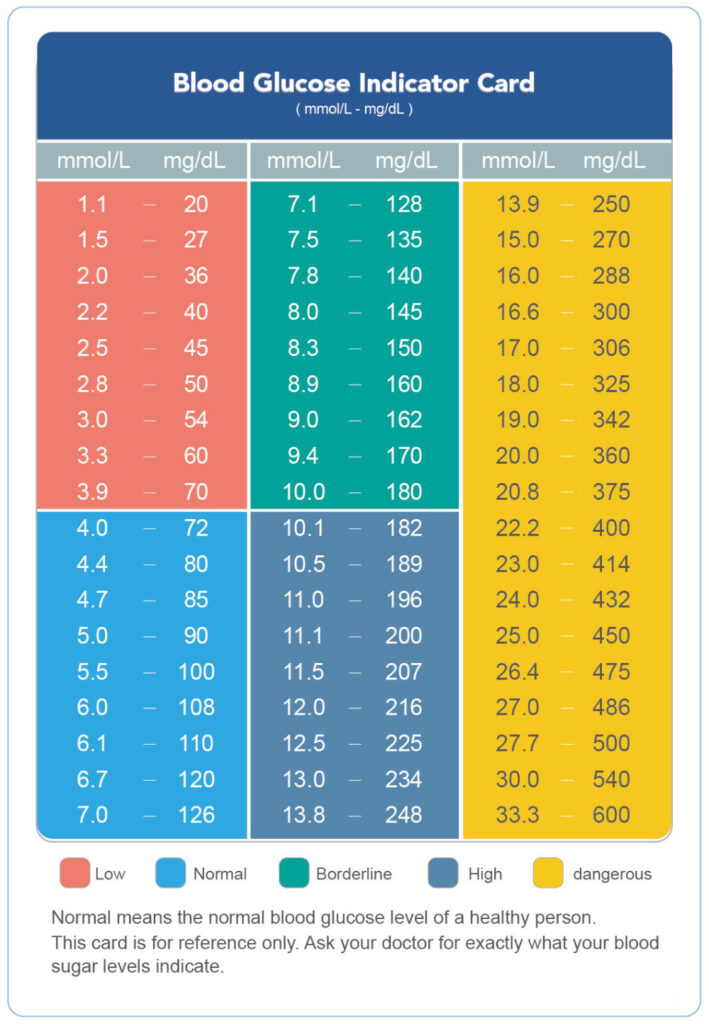 Notes:
Due to the difference between different monitors, the picture may not reflect the actual color of the item.
The unit of our product is mg/dL instead of mmol/L. The picture is for reference only.
Please allow slight dimension difference due to different manual measurements.